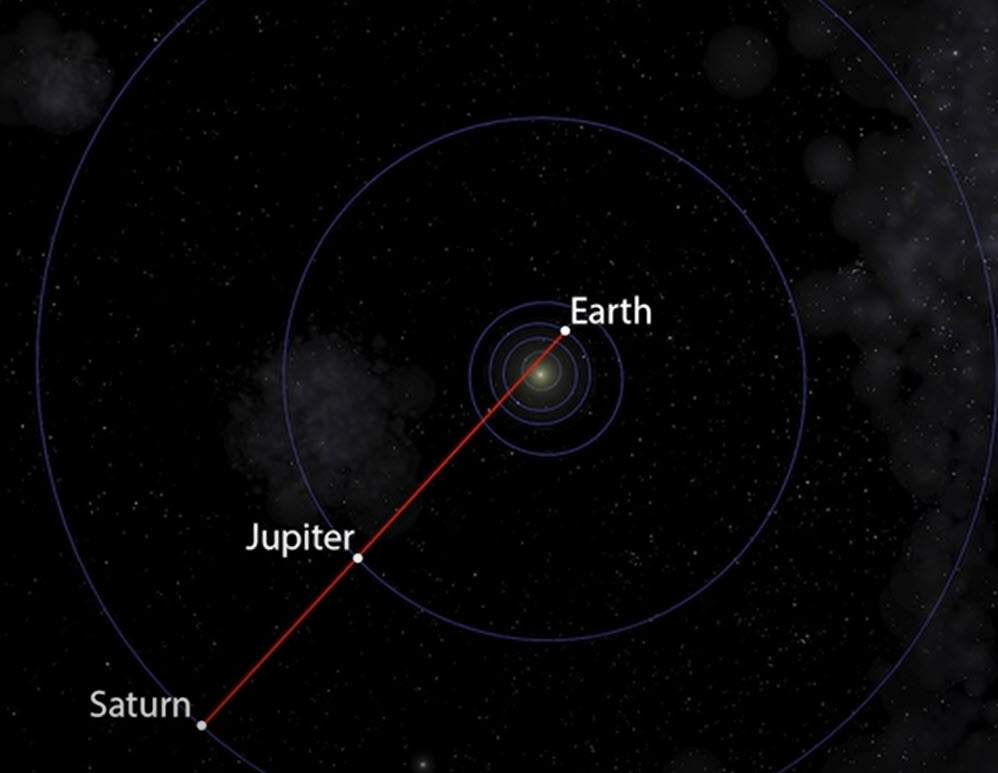 How does Saturn-Jupiter Alignment Affect You?
The Moon and the Sun exert gravitational force on Earth's oceans. These energies also impact our nervous systems. Is there any question that the grand conjunction - alignment of Saturn and Jupiter - will cause energetic ripples affecting humanity? Discover how the resulting galactic energies can be transformed by you to support the rise of human consciousness.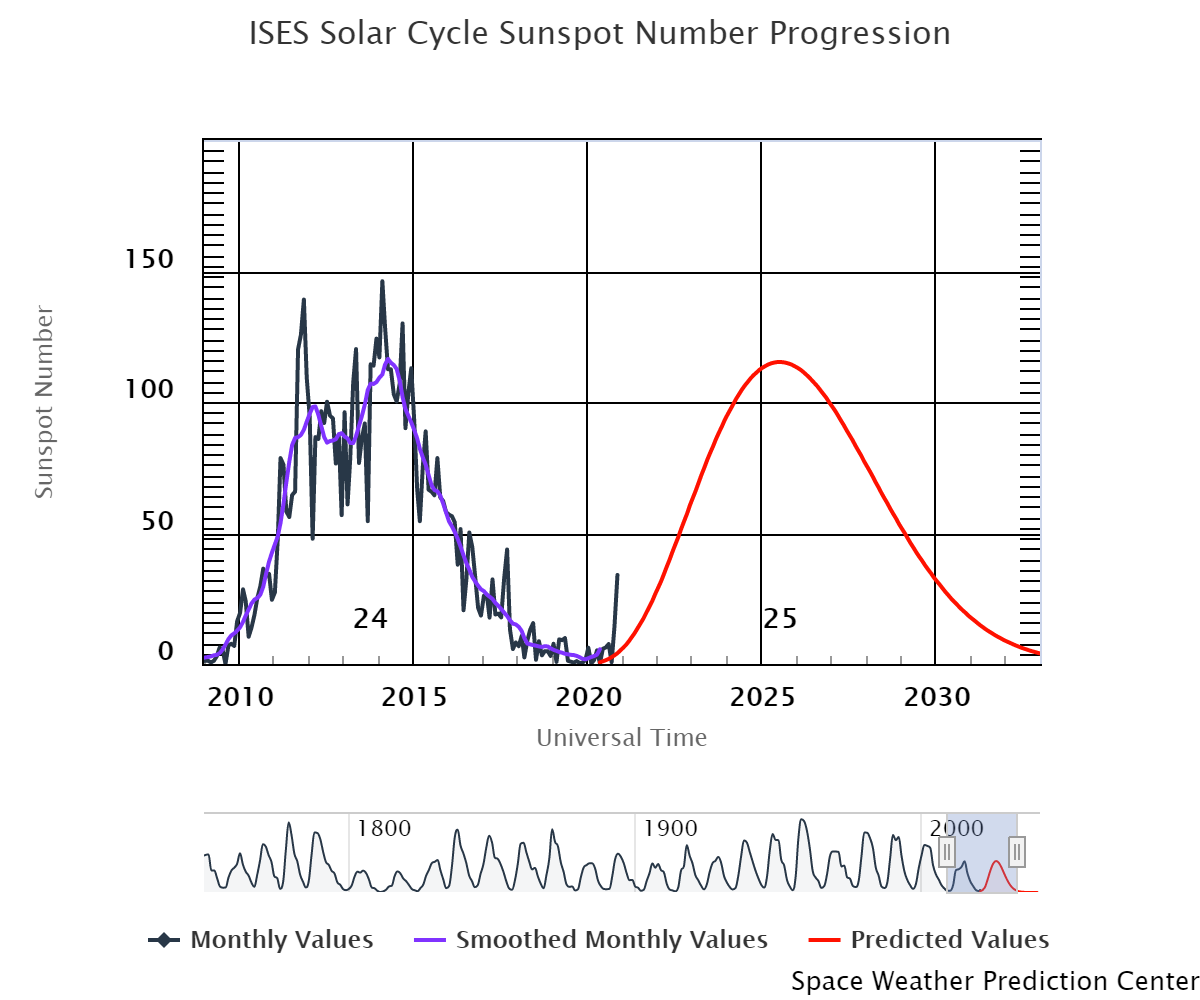 Solar Effects on Human Activities
There is a direct relationship between the 11.1 year soar cycle and human led activities. Discover how you can work with these energies and experience expansion and growth in areas you were afraid to venture.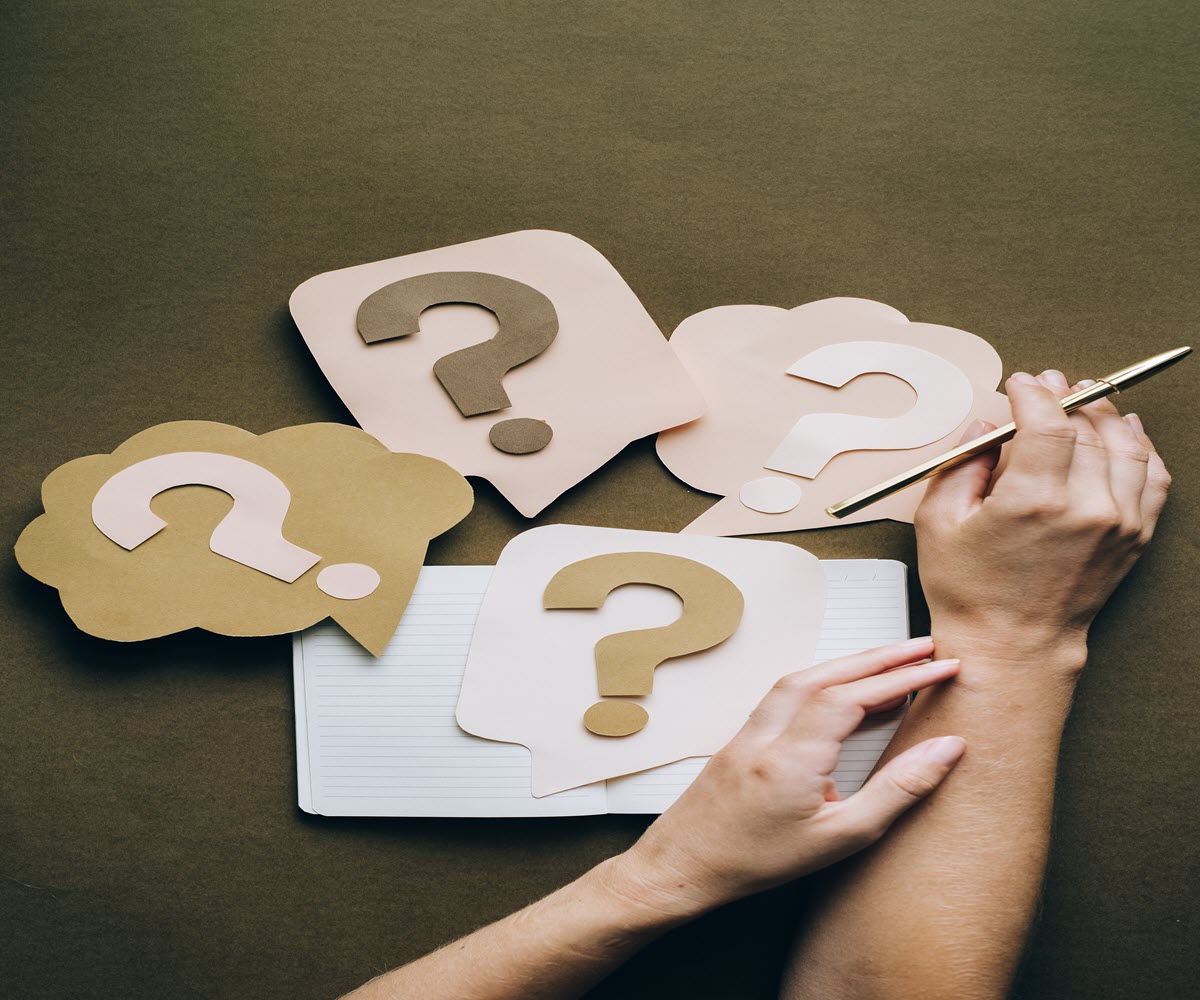 Fear and Confusion in a Post-Covid World
Humanity is experiencing chaos as we attempt to discern facts from obfuscations. We have seen terms like 'fake news' and 'alternate facts' permeate our vocabulary. We have also seen powerful movements such as 'me too' and 'black lives matter'. Discover the power you have to help transform human consciousness through simple practices.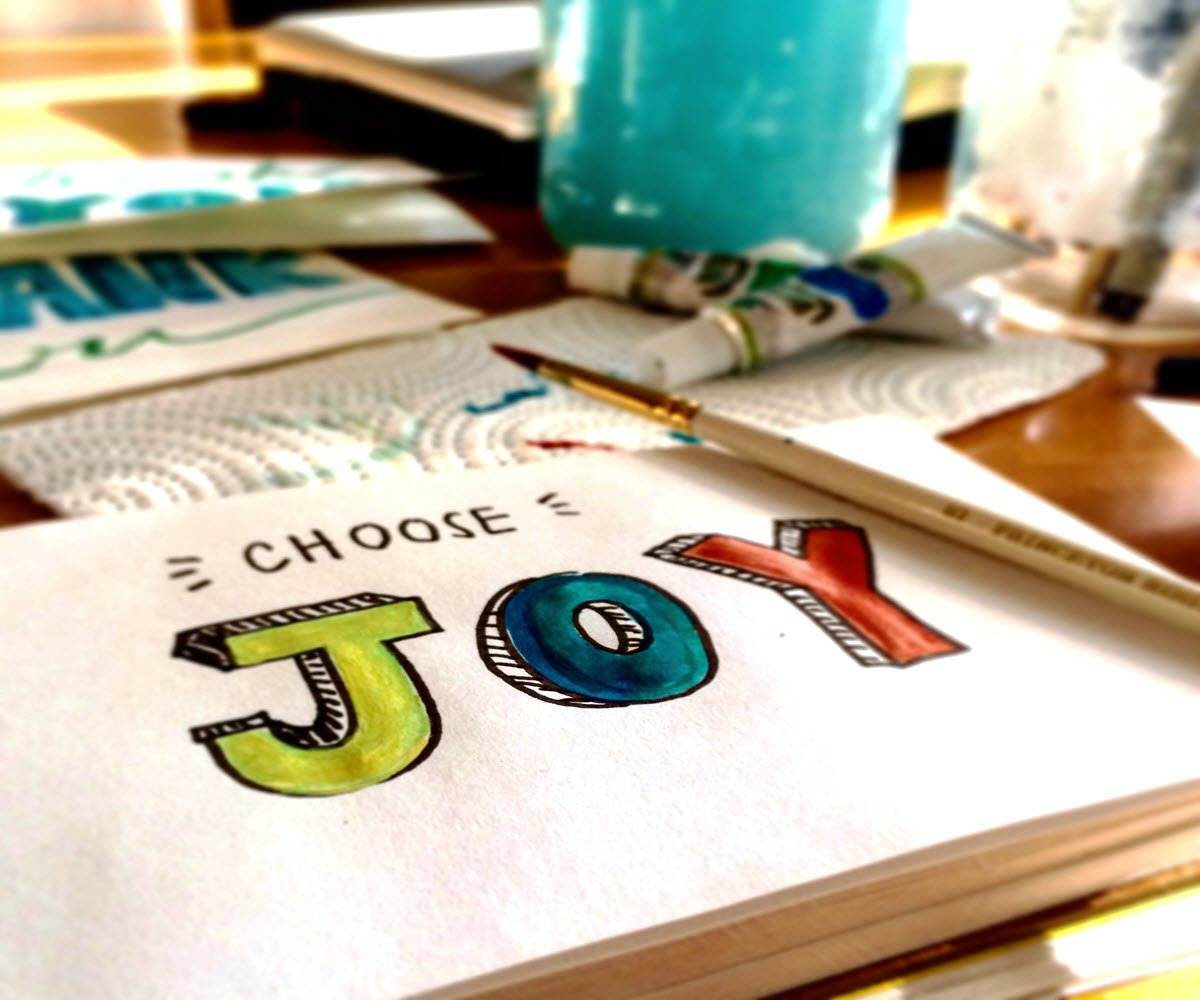 Through powerful , and yet deceptively simple practices, you will be able to transform human consciousness by channeling and balancing Gaia (earth) and galactic energies with the power of your heart.
Areas Covered
The Grounded Spirit guided Meditation
Saturn-Jupiter alignment and the combined energies and opportunities for personal expansion
The solar cycle and its effects on human activities
Setting the stage for transforming growth and evolution of human consciousness through individual practices
Guided meditation to balance galactic and earth energy fields with the power of your heart - and broadcasting the combined energies to support humanity's ascension process.
Curriculum
A free preview of the course is available below
Available in days

days after you enroll

Welcome to the Course
Available in days

days after you enroll

Main Presentation