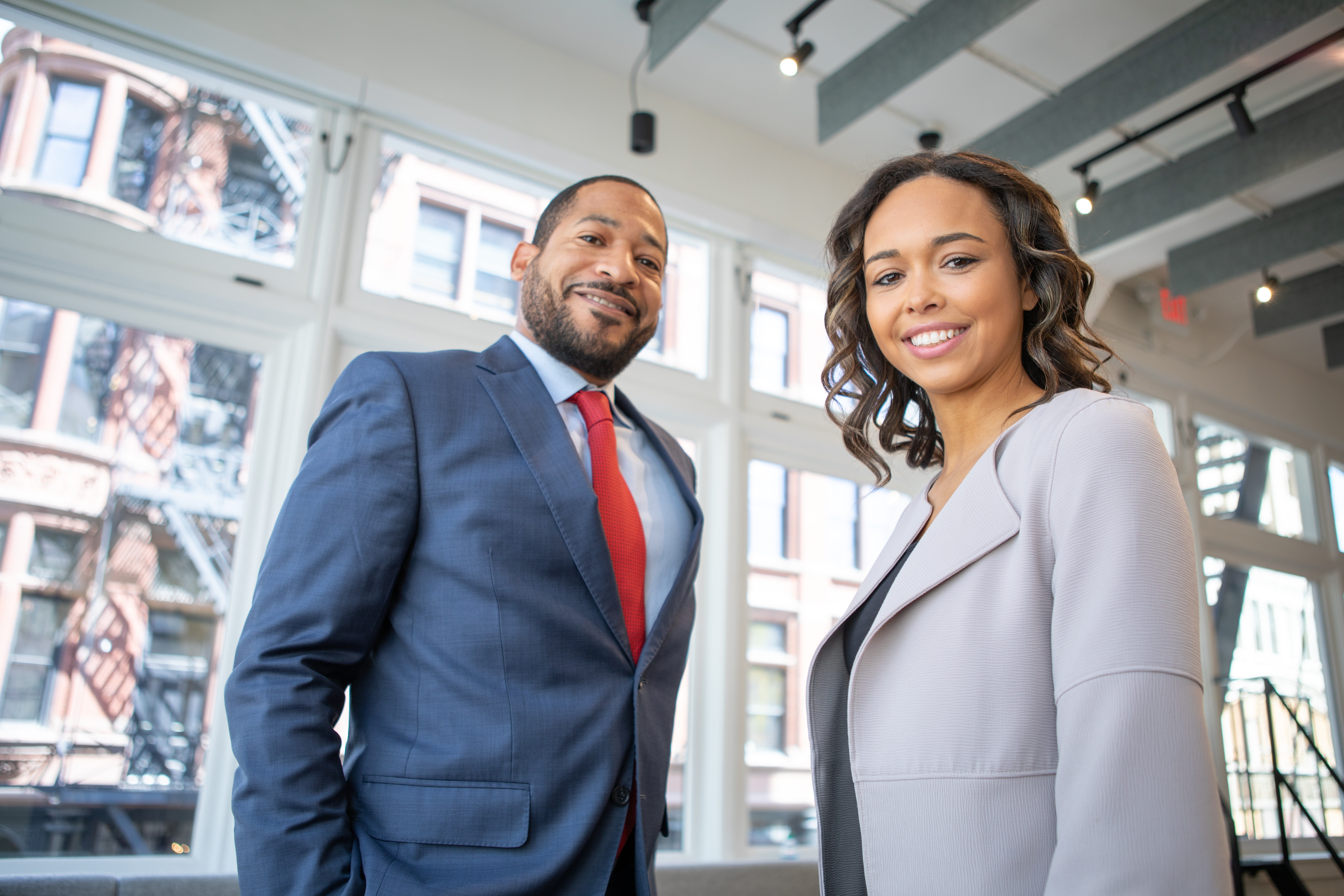 Is it Even Possible and Can Anyone Succeed?
Yes it is definitely possible and anyone can succeed with practice. Each human is born with all the tools needed to choose from a buffet of experiences. You will have unlimited on-demand access to all the resources including guided practices so you can sharpen your co-creative mojo.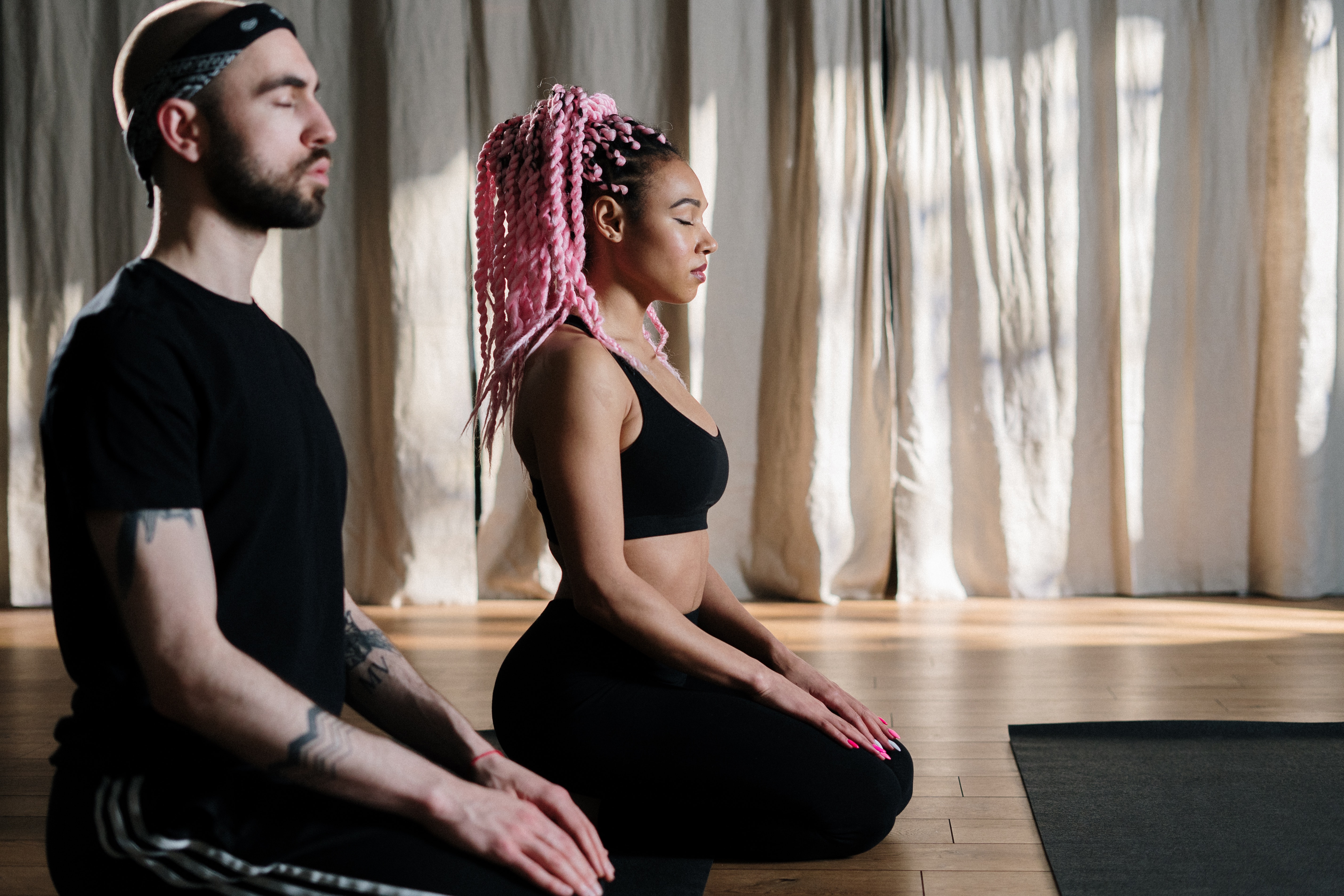 Do I Need to Have Background in Spirituality or Religion ?
No - you don't. As a matter of fact, it may be more advantageous if you don't have much background or depth in this area. A lot of the practices are designed to re-set belief systems that no longer serve you as well as provide you actual scientific evidence to demonstrate the possibilities that exist for all of us to tap.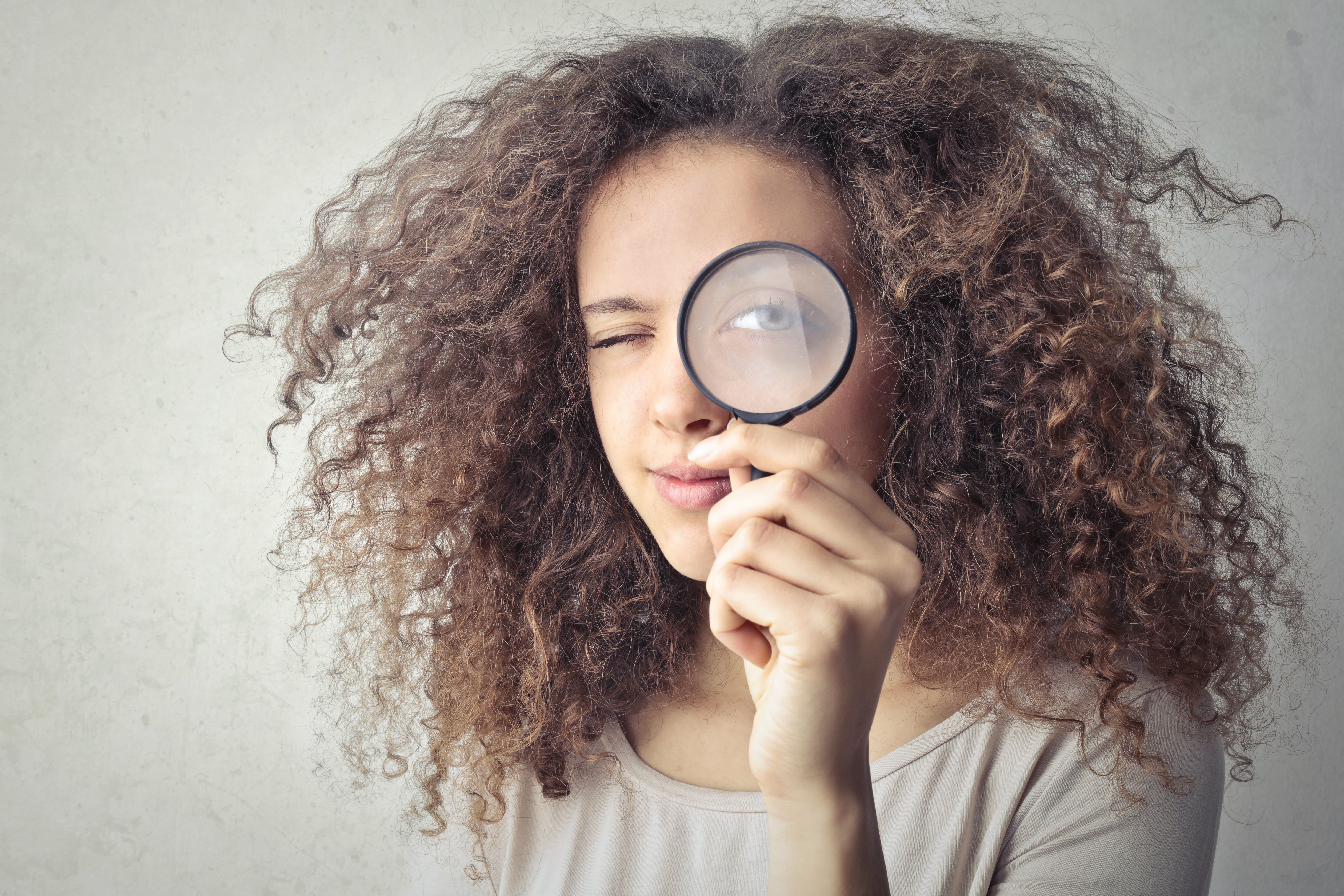 Is there any Evidence to Support the Techniques in this Course?
Definitely! Shamir spent a few decades as an engineer and he is not easily swayed by 'fluff' stuff. He has actually achieved his loftiest desires and continues to aim higher each time. This is an amazing place to be once you know how to become a conscious co-creator!
This Course is Different
Shamir Ladhani teaches some of the most powerful and effective techniques that help individuals co-create their reality.
If you are going to invest in a workshop on the subject, the teacher must have successfully applied the same techniques with tangible results.
Shamir was unknown in the metaphysical speaking circuit in 2015. It took him only two years to realize his dream of becoming a highly-sought after international self-help speaker . He has shared the stage with Hay House author Lee Carroll, NY Times Best-Selling author Gregg Braden, and international authors Dr. Amber Wolf and Monika Muranyi. Shamir received a special citation in Monika Muranyi's multi-language translated book 'The Women of Lemuria' in a chapter co-authored by Dr. Amber Wolf.
In this three-part program, Shamir carefully steps the participant through an approach that will alter the trajectory of current reality to a more desired reality
Featured Products
Check out some of the free and paid courses or subscribe to the all-access pass giving you unlimited access to all of the courses for one small annual fee.